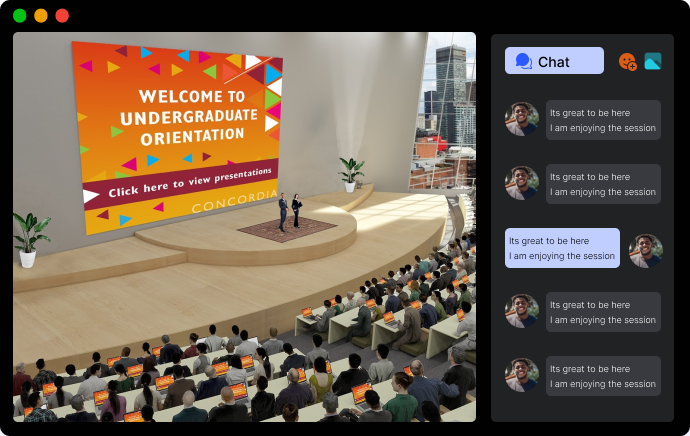 Create virtual and hybrid events
Coventi has made it easy to offer your attendee a virtual venue, where they can actively participate in your event in a real-time memorable experience.
Expand the reach and coverage of your in-person events by opening it to a larger audience base
Request Demo
Monetize your one-off and recurring events
Raise funds for your event through ticket sales and sponsors to deliver memorable events and experiences.
Continue to monetize your events on a recurring basis using our video-on-Demand (VOD) platform.
Request Demo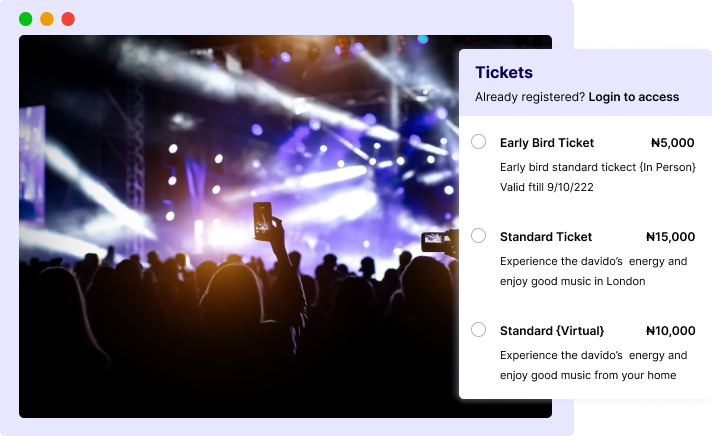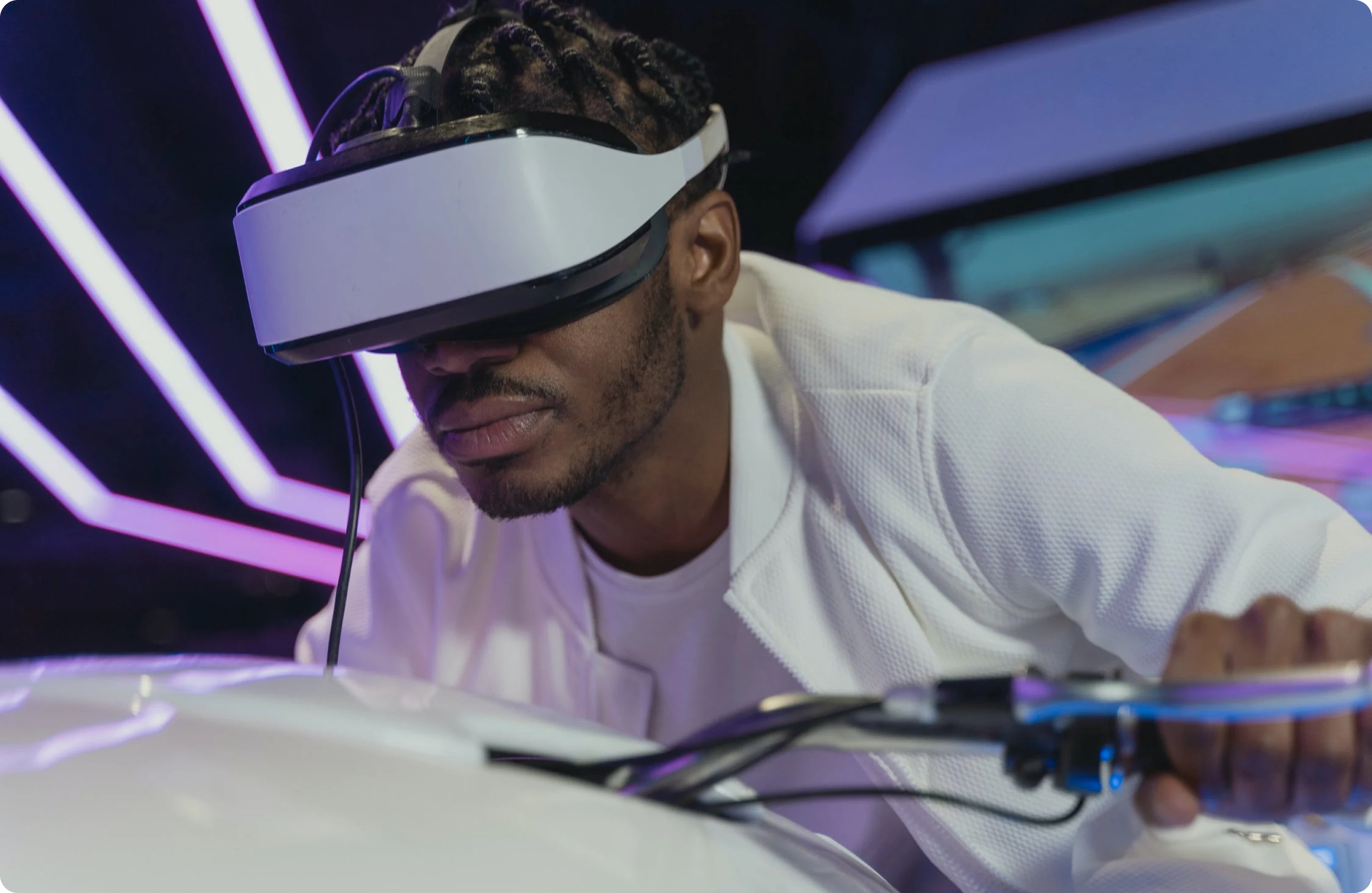 VR: Think beyond the screens
Streaming on Coventi is compatible with Oculus VR. We provides powerful and immersive 3D visualisation and automation solutions. With the ability to combine VR experiences with your brand, we promise your viewers will never forget their experience.
Request Demo
Our Clients Speak
Excellent Service
"The greatest benefit of using Coventi is the precise time management and excellent service delivery all round. I will 100% recommend them to anyone looking for a reliable livestream technical partner. Thank you"
Amazing streaming platform
"I had the pleasure of working with Coventi on Blaqbonez's Breaking the Yoke of Love Concert, the online streaming was amazing and helped us showcase to our fans inside and outside the country."
Impactful Collaboration
"We say a big thank you from The Fifth Culture. We certainly look forward to more impactful collaborations in the future. Once again, Thank you."
Creative Video Production
We produce engaging videos that are geared towards creating emotional connections and drive customer engagement by telling your stories in a creative way.
Celebrity Prayse 11.0
The Online Townhall Meeting: The Ordinary Man Version
My Anger, My Position, My Nigeria
Beautiful Liars (Stage Play) – 4th Show
Take your brand to a global audience
Enrich Audience Reach
Expand the reach and coverage of your in-person events by opening it to a larger audience base.
Sell tickets online
Use Coventi to customize your event, issue free/paid tickets, and recruit sponsors.
Track results & ROI
Track statistics and useful data of your events